Tangerines, also known as mandarins, are a type of small citrus fruit that are known for their sweet and tangy flavor. They are often considered a healthier alternative to other types of fruit due to their relatively low carbohydrate content. In this article, we will take a closer look at the carbohydrate content of tangerines and the potential health benefits of consuming them as part of a balanced diet.
One medium-sized tangerine contains about 11 grams of carbohydrates. This is a relatively low amount, making tangerines a good choice for those on a low-carb or ketogenic diet. The majority of the carbohydrates in a tangerine come from natural sugars, such as fructose and glucose.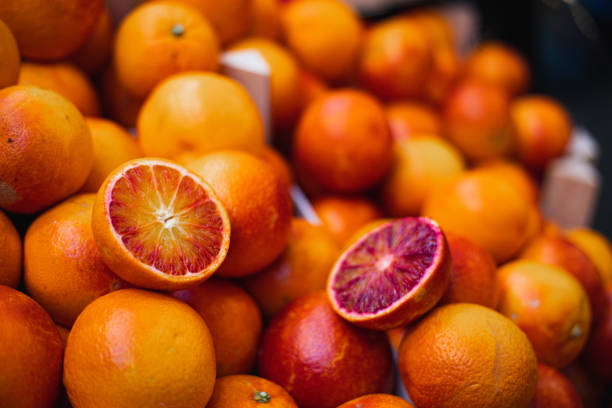 In addition to being a good source of carbohydrates, tangerines are also a great source of vitamin C. One medium-sized tangerine contains about 35% of the daily recommended intake of vitamin C. This nutrient is important for maintaining a healthy immune system, and can also help to protect against heart disease and certain types of cancer.
First, let's take a look at the specific nutritional information for tangerines. According to the United States Department of Agriculture (USDA), one medium-sized tangerine (approximately 74 grams) contains the following:
9.5 grams of carbohydrates
2.5 grams of dietary fiber
7 grams of natural sugar
2 grams of protein
0.5 grams of fat
It's important to note that these values can vary slightly depending on the variety of tangerine and its ripeness.
When it comes to carbohydrates, tangerines are considered a low-carbohydrate food. This is because the majority of the carbohydrates in a tangerine come from natural sugars, rather than added sugars or refined grains. Additionally, tangerines are a good source of dietary fiber, which is important for maintaining healthy digestion and preventing constipation.
The benefits of consuming tangerines as part of a healthy diet are numerous. For one, tangerines are an excellent source of vitamin C, an essential nutrient that helps to boost the immune system, promote healthy skin, and protect against cell damage. They are also a good source of folate, which is important for pregnant women as it helps in the development of the neural tube and prevent birth defects. Tangerines also contains Vitamin A, which is good for vision, bone growth, and cell development.
Tangerines are also relatively low in calories, making them an ideal snack option for those trying to maintain a healthy weight. Additionally, the fiber in tangerines can help to keep you feeling full and satisfied, which can help to prevent overeating.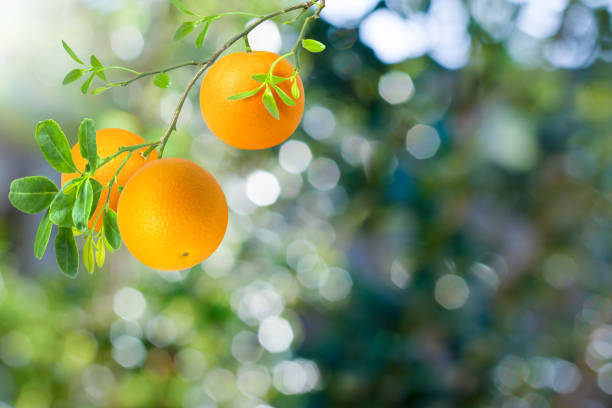 In terms of potential downsides, it's worth noting that tangerines, like all fruits, do contain natural sugars. While these sugars are considered healthier than added sugars, consuming too many tangerines (or any other fruit) in a day can still contribute to weight gain or other health issues if you are not careful. It's also worth noting that tangerines are not suitable for people with certain dietary restrictions, such as those following a low-FODMAP diet.
In conclusion, tangerines are a delicious and nutritious fruit that are a great addition to a healthy diet. With their low carbohydrate and calorie content, high fiber content, and numerous health benefits, tangerines are a great choice for anyone looking to maintain a healthy weight and improve their overall health. Of course, as with any food, it's important to consume tangerines in moderation and as part of a balanced diet in order to fully reap their benefits.