Urinary tract infections (UTIs) are a common condition that affect men, women, and children. UTIs occur when bacteria enter the urinary tract and multiply, causing symptoms such as pain or discomfort while urinating, frequent urge to urinate, cloudy or strong-smelling urine, and lower abdominal pain.
Symptoms of Male UTI
In men, UTIs are less common than in women but can be more serious when they do occur. Here are some of the symptoms of UTIs in men: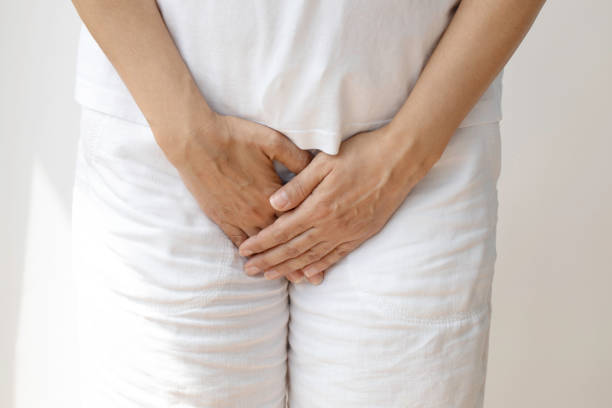 Pain or burning during urination: This is one of the most common symptoms of UTIs in men. If you experience a burning sensation when you urinate, it may be a sign of an infection.
Needing to urinate frequently: If you need to urinate more frequently than usual, it may be a sign of a UTI.
Passing only small amounts of urine: If you pass only small amounts of urine each time you go, it may indicate a UTI.
Cloudy or strong-smelling urine: If your urine is cloudy or has a strong, unpleasant odor, it may be a sign of a UTI.
Lower abdominal pain: Men with UTIs may experience pain or discomfort in their lower abdomen, especially in the lower back.
Nausea and vomiting: UTIs can also cause nausea and vomiting, especially if the infection has spread to the kidneys.
Pain in the testicles: UTIs can also cause pain in the testicles, although this is a less common symptom.
If you suspect that you have a UTI, it is important to see a healthcare provider as soon as possible. UTIs can be treated with antibiotics, but if left untreated, they can lead to more serious health problems, including kidney infections and sepsis.
Treatment for Male UTI
The treatment for UTIs in men typically involves antibiotics. Your healthcare provider will determine the best type of antibiotic for you based on the type of bacteria causing your infection and any previous antibiotic use. In most cases, you will need to take antibiotics for 7 to 14 days.
It is important to take the full course of antibiotics, even if your symptoms improve before you have finished all of the medication. If you stop taking antibiotics too soon, the infection may come back, and it may be harder to treat the second time around.
In addition to taking antibiotics, there are several steps you can take to help prevent UTIs:
Practice good hygiene: Wash your penis regularly, especially after sex, to help prevent the spread of bacteria.
Drink plenty of fluids: Drinking plenty of fluids can help flush bacteria out of your urinary tract and reduce your risk of UTIs.
Empty your bladder regularly: Don't hold urine in for long periods of time, as this can give bacteria time to grow in your urinary tract.
Wear loose-fitting clothing: Tight clothing can trap moisture, providing an environment that is ideal for bacteria to grow.
Avoid irritants: Avoid using products, such as douches or powders, that can irritate the urethra.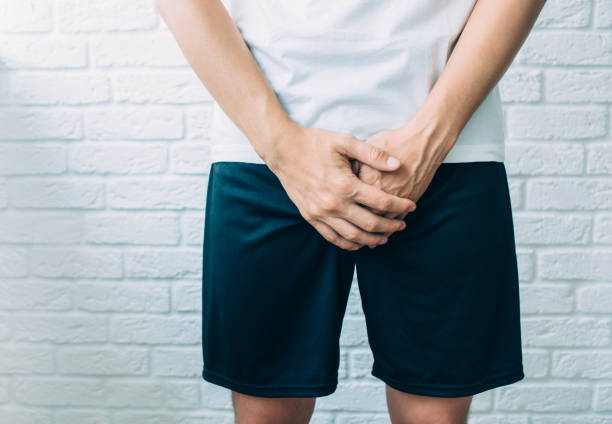 It's important to see a healthcare provider if you suspect you have a UTI, as untreated infections can lead to complications like kidney damage. A healthcare provider can diagnose a UTI through a physical examination, urine test, or imaging tests like a CT scan or MRI.
Conclusion
Male UTI symptoms include urinary urgency or frequency, pain or burning during urination, cloudy or bloody urine, strong-smelling urine, lower abdominal pain, back pain, groin pain, and chills or fever. Treatment typically involves antibiotics, self-care measures, and pain relief. If you suspect you have a UTI, it's important to see a healthcare provider for a proper diagnosis and treatment.